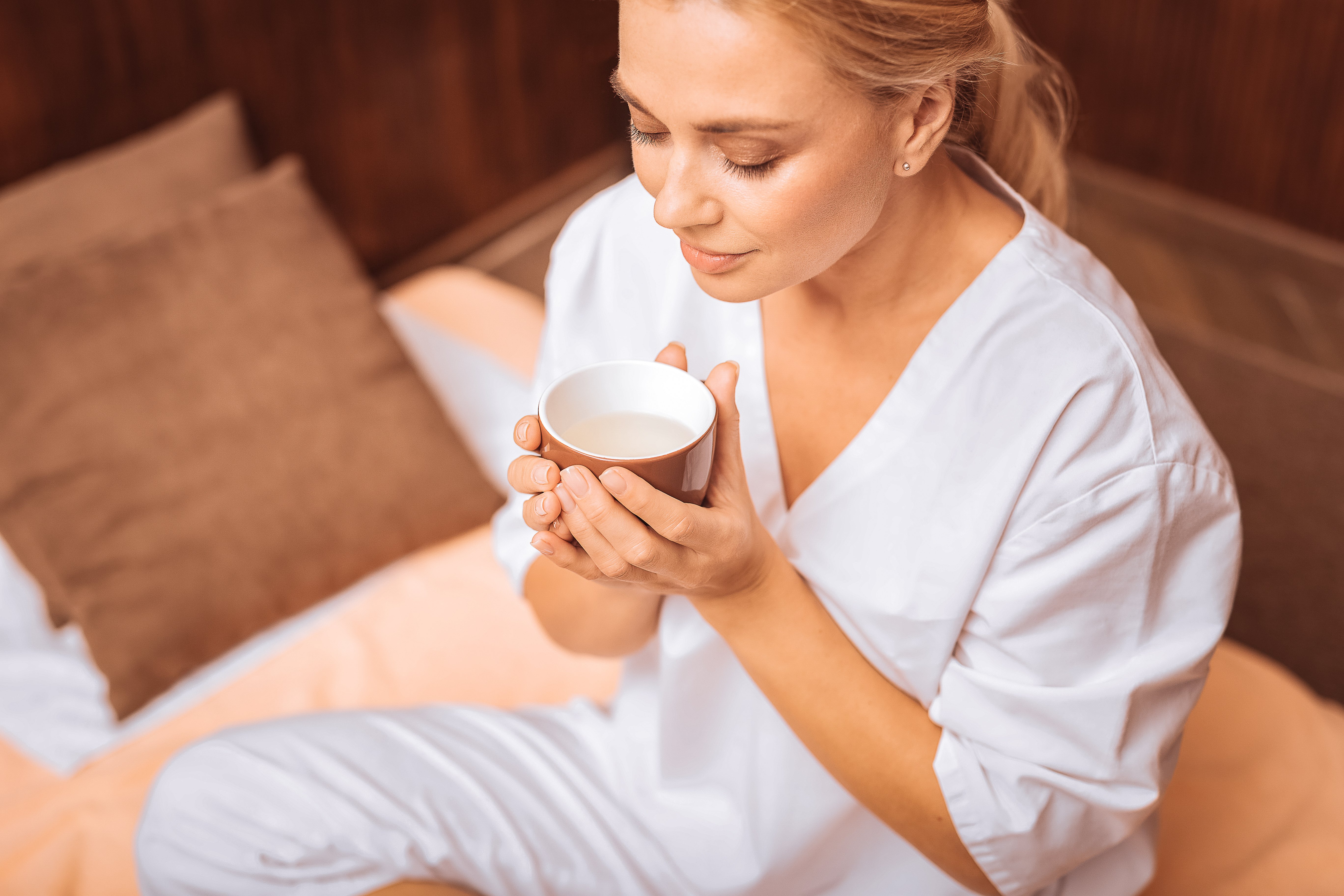 By Melvin Varghese, Psychologist & Founder, Selling the Couch
As a therapist, you're used to always thinking about how to care for and support your clients, especially now, when a global pandemic and civil unrest threaten foundations we've collectively come to rely on for our well being. Current clients need you more than ever, new clients are finding they need therapy for the first time, and that leaves precious little time and energy to look after your own needs.
Self-care has always been an important topic among therapists because so many of us have the tendency to care for others while expecting ourselves always to be strong and OK. When you're in a caring profession, keeping yourself strong can only happen through intentional self-care. And now, when so much care is needed, is a good time to consider how you can care for yourself.
Get perspective
Keep in mind that these truly are unprecedented times. According to a poll by the Kaiser Family Foundation, nearly half of Americans say worry or stress tied to the pandemic has negatively affected their mental health. A federal emergency hotline run by the Substance Abuse and Mental Health Services Administration was texted by around 20,000 people in April, a 1,000 percent increase from the year before.
People are requiring care more than ever, and it's important to realize that this unusual increase is going to draw from the inner resources of all caregivers. If you're feeling overwhelmed, that's because this is an overwhelming situation.
Compartmentalize your beliefs
One of the more difficult issues therapists and other health practitioners are experiencing is the wide array of ideological differences related to the pandemic. The main stressor most of your clients are dealing with is one that you're facing yourself, and you may find you have strong opinions that differ from your clients'. To help our clients, we must remain caring and connected with all of them and put personal opinions aside, as hard as that might sometimes be. This is an added stress that we may not have had to deal with before.
Be gentle with yourself as you tackle new technology
On top of everything else, many of us have had to take a forced plunge into technology so we could continue to care for our clients virtually. Learning new tech can be overwhelming, so cut yourself some slack here, especially if you're not particularly technologically inclined. If you're still struggling with your technology, here are some suggestions:
Rely on trusted experts for recommendations
Don't lose sight of HIPAA
Look for services that work well together
Keep it as simple as possible. If you're a small practice: Email, web forms, and teletherapy could be all you need
Get back to basics
Physical needs
Sometimes self-care is as simple as getting back to your foundational needs. Pay special attention to your physical needs. Eat well, get enough sleep, and exercise.
A chronically stressful situation like a pandemic exacerbates the issues we struggle with in normal times. So if you tend to reach for food when you're stressed, you might need to put extra effort into restraint and healthy eating. Self-care and cutting yourself some slack is important, but try not to confuse that with ongoing over-indulgence.
Connect
Keep up your relationships with colleagues and friends who are going through the same things you are. Although it's become necessary to physically distance ourselves, this is not the time for complete isolation. Fortunately, there are plenty of ways to connect that are safe. In addition to keeping in touch with your usual group, now is a good time to connect through online courses, webinars, and support groups. You might find yourself developing new relationships that never would have happened if not for the pandemic.
See a therapist
As therapists, we're not immune to what's going on. As someone who's made it your life's work to help others, there's a good chance you have trouble asking for help yourself. That's why establishing a relationship with your own therapist is a good idea. In a client/therapist relationship, you have a neutral professional setting to get the help you need.
Schedule breaks or vacations
Your vacations might look a little different, but taking them is just as important as always. Even if you're limited on where you can go, a change of scenery can help you clear your mind and maintain perspective.
Set clear expectations
Make sure you have a set period of time every day when you don't respond to clients. And make sure it's clear to both of you what those times are. One of the best things you can do for yourself and your practice, even in non-pandemic times, is to set clear boundaries about communicating with your clients.
Set up guidelines for yourself about clients you will and will not take on
With so many people struggling right now, it might be tempting to take on clients with issues that are outside your scope of expertise. Be realistic about what you can and can't handle. It's OK (it's important!) to say "no" sometimes.
Consider giving even more
Self-care involves setting boundaries and saying "no" when necessary. It might seem strange to talk about giving more, but sometimes giving more, or in a way that isn't usual for you, can give you a new perspective and fill you up instead of depleting you.
One way Selling the Couch is helping
I've been fortunate to run a podcast that is listened to by thousands of therapists each month, making it possible for me to connect therapists around the world. Networking is so important in normal times. During a pandemic, it becomes a lifeline.
As I was approaching the release date for the directory, I found that being in the middle of a pandemic when so many of my colleagues were putting all of their efforts into navigating a new path, it just didn't feel right to charge anything for a subscription. If filling this directory with therapists interested in connecting with one another helps even one therapist make it through this time well, I'll feel that it's been a success.
Here's how the STC directory can help:
Referrals. Refer and get ideal clients from colleagues locally, nationally, and internationally.
Contractors. Senior therapists can connect with new or part-time therapists who are seeking employment opportunities.
Consultations. Receive solid case and business consultation and build our own consultation services.
Supervision. Allow supervisees needing hours for licensure to find supervisors and giving supervisors the opportunity to share their services.
Connection. Connect and collaborate with colleagues who share our passions and clinical interests.
If you're looking for a place to safely connect and share your expertise while learning from others, I encourage you to join the STC directory.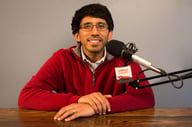 Melvin Varghese is a licensed psychologist in private practice in Philadelphia, Pennsylvania and a total nerd when it comes to marketing and social media. He's invested hundreds of hours in seeing what works and what doesn't. He doesn't consider himself a private practice coach. Instead, he wants to give back to his field for all the opportunities he's been given. In business and in life, he believes in treating others the way that he'd want to be treated. For Melvin, truth, honesty, sincerity, and kindness go a long way.
We love our partners and affiliates! We've built relationships with numerous like-minded organizations that offer valuable services to our customers. In doing so, we've developed a robust network of reliable, highly valuable resources. On select days, we highlight our partners and affiliates in special partner posts on our blog. Offering access to our partners' expertise is just one more way we can bring value to our customers.
If you're interested in becoming a partner or affiliate, please reach out to us or take a look at our Partner program and Affiliate program to learn more. If you're a Hushmail partner or affiliate and would like to contribute to our blog, please complete this form.
Related posts: