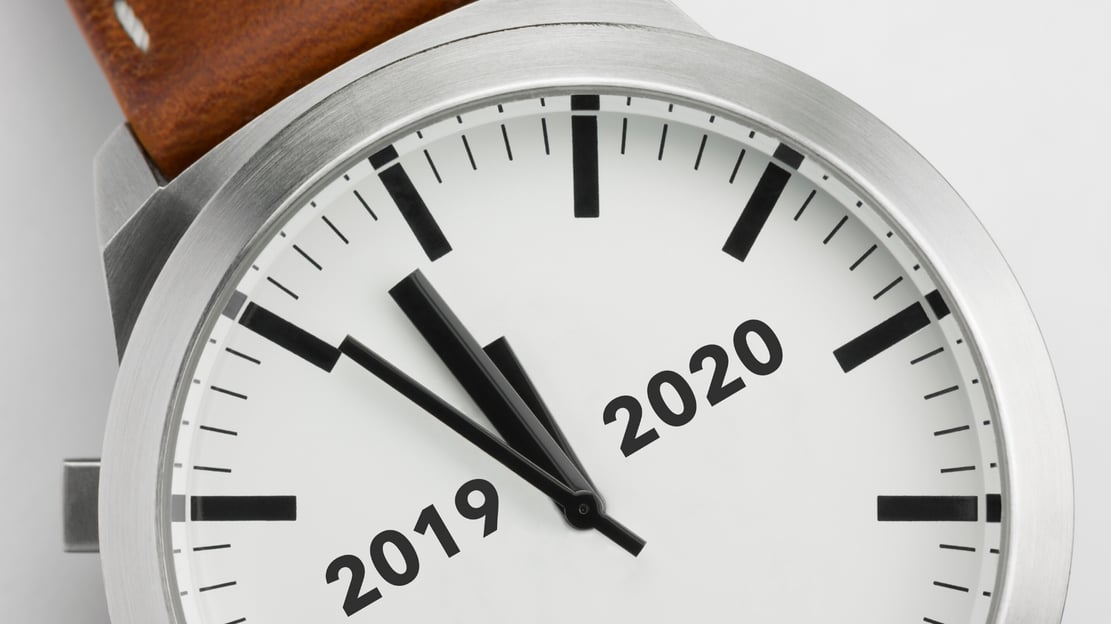 As we wrap up 2019, we have an opportunity to look back and take stock of what we've accomplished in a year. This year was notable for being the twentieth year of the Hushmail story. From its conception in Austin, Texas, through a journey that took the company to the British territory of Anguilla, to Dublin, Ireland, and, at last, to Vancouver, Canada, we are proud to have found our home helping healthcare practitioners and others meet their compliance needs with secure email and online forms.
2019 has been a big year for us, and we are looking forward to more successes in the years ahead. Here are the highlights of 2019:
E-signatures!
This year we launched a brand new feature - e-signatures.
By adding e-signatures to our secure web forms, we're giving our customers an easy way to obtain legally binding signatures from their clients. Switching from pen and ink to e-signing means much greater security, efficiency, and convenience.
We've written quite a bit about e-signatures on our blog this year. Below, you'll find some of our most helpful posts about the feature. If you don't yet have access to e-signatures, we encourage you to sign up or upgrade. The response from our customers so far has been extremely positive, and we look forward to refining the feature even more in 2020.
Refining Hush Secure Forms
When we unveiled Hush Secure Forms in the spring of 2018, it was a big deal for Hushmail. Up until then, we were primarily known as an encrypted email service. By offering you the ability to build encrypted, HIPAA-compliant web forms that can be sent as email attachments or embedded in your website, we instantly became more useful to our customers.
Our product development team is intent on solving the communication problems encountered by small to medium-size healthcare practitioners and others. This year we listened closely to what our customers were saying about Hush Secure Forms and made adjustments to ensure that you got what you needed out of our forms - for the most part, this meant greater convenience. Here are a few of the things we did to make Hush Secure Forms even better:
A new calculated form
We added a new calculated form to our template directory. The GAD-7 is an anxiety screening form that's similar to the PHQ-9, the depression screening form we also offer. The recipient fills in the fields, and once submitted, the form calculates and sends the score to the form owner. We plan to add more calculated forms to our directory in 2020, so be on the lookout for additional screenings you can use in your practice.
Easy-to-print forms
The first iteration of Hush Secure Forms presented forms to your clients in a beautiful, carefully thought out format that made them easy to fill out. Once they submitted the form, your client's information went straight to your inbox. However, it was just that – information pulled from the form and presented to you in a straightforward manner. Many of you suggested that a more formatted, printable form submission that looked like an actual form would be welcome.
And that's just what we did. Now when your form submissions arrive in your inbox, they look like this: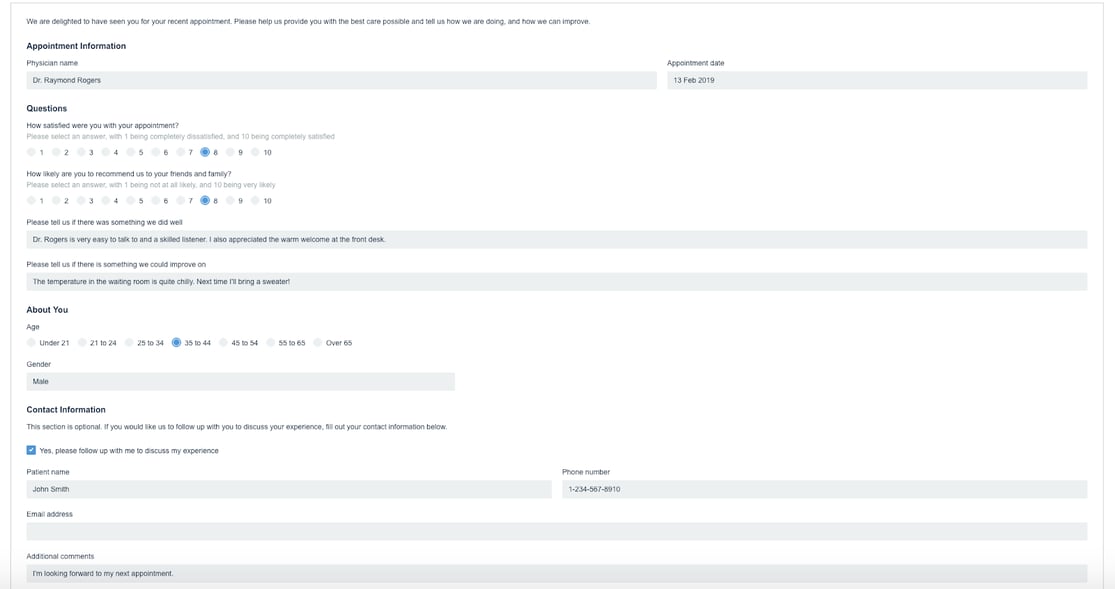 New tools in the form builder
Hush Secure Forms helps you build forms that are elegant, streamlined, and efficient. This year, we added a few extra tools that make building your forms even easier.
Live links. You can include live links within your form. This makes it easy to direct your clients to additional information. To learn how to include links in your form, take a look at our blog post Take your secure web form to the next level with advanced tips.
New default email subject line. We've updated Hush Secure Forms to use the form title as the default subject line of the email you receive when a client submits your form. Form titles in your inbox make it easier to search for and organize completed forms. Plus, if you're using more than one form, it's helpful to be able to identify the form at a glance. This default subject line is easy to change in Form settings if you want a different subject line.
And of course, e-signatures. You now have the ability to acquire secure, signed web forms from your clients in three easy steps. 1) Build the form, 2) email the form, and 3) sign the form. Everything is taken care of through your Hushmail account.
New Customer Care team members
This year we welcomed three new members to our Customer Care team. Each of these talented individuals has embraced their new role troubleshooting for our customers and helping them get the full benefit of their accounts. They have been a welcome addition to an impressive, hardworking team.
Andre Endique, Customer Care Specialist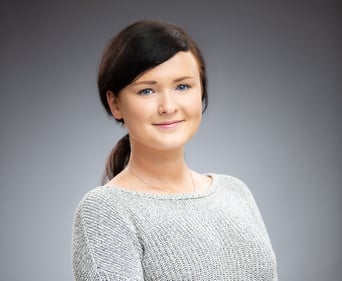 Kim Roche, Customer Care Specialist
Marc Carr, Customer Care Specialist – Marc is the newest member of the team. Be on the lookout for a blog post about Marc, coming soon in the new year!
New partners and new partner services
We love our partners and affiliates! We've built relationships with numerous like-minded organizations and individuals that offer valuable services to our customers. In doing so, we've developed a robust network of reliable and useful resources. This year we welcomed two new partners, and two of our partners launched new products. Take a look:
Expanded affiliate program
This year, we expanded our affiliate program to include all of our business accounts, not just Hushmail for Healthcare. If you're a business consultant, blogger, website designer, or have some other professional interest in helping people get set up with encrypted email and web forms, we encourage you to consider participating in one of our affiliate programs - Healthcare, Business, or Law.
Along with this expansion, we also began offering extra assistance with getting started as an affiliate with resources such as videos about how to use our services. And we launched a monthly newsletter just for affiliates, providing updates on changes to our services throughout the year.
Looking forward to another great year in 2020
2019 was pretty great and we expect that 2020 will be even better. If there's anything you would like to see from us in the year ahead – tools or features that would make us more useful and your life easier, more efficient, or more secure – please contact us. We're always happy to listen to your ideas. Your feedback is what allows us to produce the products and services you need most and will guide our direction in the new year. Thank you for always helping us be the best we can be.
From the Hushmail family to yours, Happy Holidays!
2019 has been a big year for us, and we are looking forward to more successes in the years ahead. Highlights of 2019 include the launch of e-signatures, added features to Hush Secure Forms, new team members and partners, and an expanded affiliate program.

Related posts: