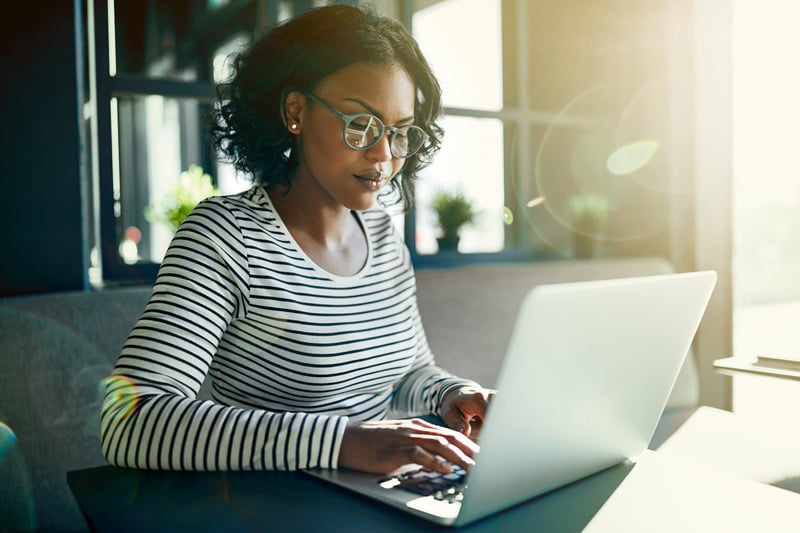 By Ben Cutler, CEO, Hushmail
By now, you've likely heard from many of your vendors and favorite businesses about what they're doing in response to the pandemic. Many are limiting hours, closing stores, and encouraging staff to work from home. It seems each new day brings new changes and challenges, and we are all having to continually learn and adapt during this unprecedented time.
Our team is now 100% virtual
The team here at Hushmail is adapting to this new reality, just like everyone. We have successfully moved all of our team members to a virtual office that is fully functional and able to continue serving you. The team has quickly adapted to what is the new normal for now.
We were fortunate that over the past year we have gradually increased our office's work-from-home capabilities. A number of the team work virtually on a part-time basis already, and we have been embracing this trend.
Protecting the culture we value so much
Apart from the technical considerations of moving to a virtual office, there's also the interpersonal aspect. Over the past year, we have been increasingly switching to video conferencing when we meet with team members virtually. We've noticed that this has a significant effect on maintaining the interpersonal relationships we often take for granted when we see each other every day.
With these lessons learned and with most of the technology already in place, we were able to switch the entire team over fairly quickly. Even so, the transition wasn't without challenges, which, fortunately, we were able to work through, allowing us to take precautions for the team. We also had a few team members who were out of the country. I'm happy to report that everyone is now safely back, but this was certainly a worry as travel restrictions became more stringent.
All members of the team are well and have taken these abrupt changes and disruptions in stride. It is a pleasure to work with such committed and capable people.
Many are asking for tips and guidance
In the days ahead, many of you will consider making similar transitions. We're already receiving increased calls asking us how our services might help with making the switch to a virtual practice.
Moving to a virtual practice with such short notice may seem daunting, and there is a lot to think about. Fortunately, there are some great resources available that will help you with this transition. Here are a few from some of our partners:
We invite you to our webinar
If you're considering making a transition to a virtual practice, you may need some questions answered about how technology can help or about our service. To answer these questions, we've put together a webinar that I hope will alleviate some of your concerns and help you successfully transition your practice into the weeks ahead.
This webinar is available as a recording that you can watch when your time allows.
Recorded webinar: How to switch to a virtual practice in a day
Hushmail has successfully moved its team to a virtual office that is fully functional and able to continue serving our customers during this challenging time. Many of our customers will be making similar transitions in the days ahead. Moving to a virtual practice with such short notice may seem daunting; fortunately, there are some great resources available that can help with this transition.
Related posts: