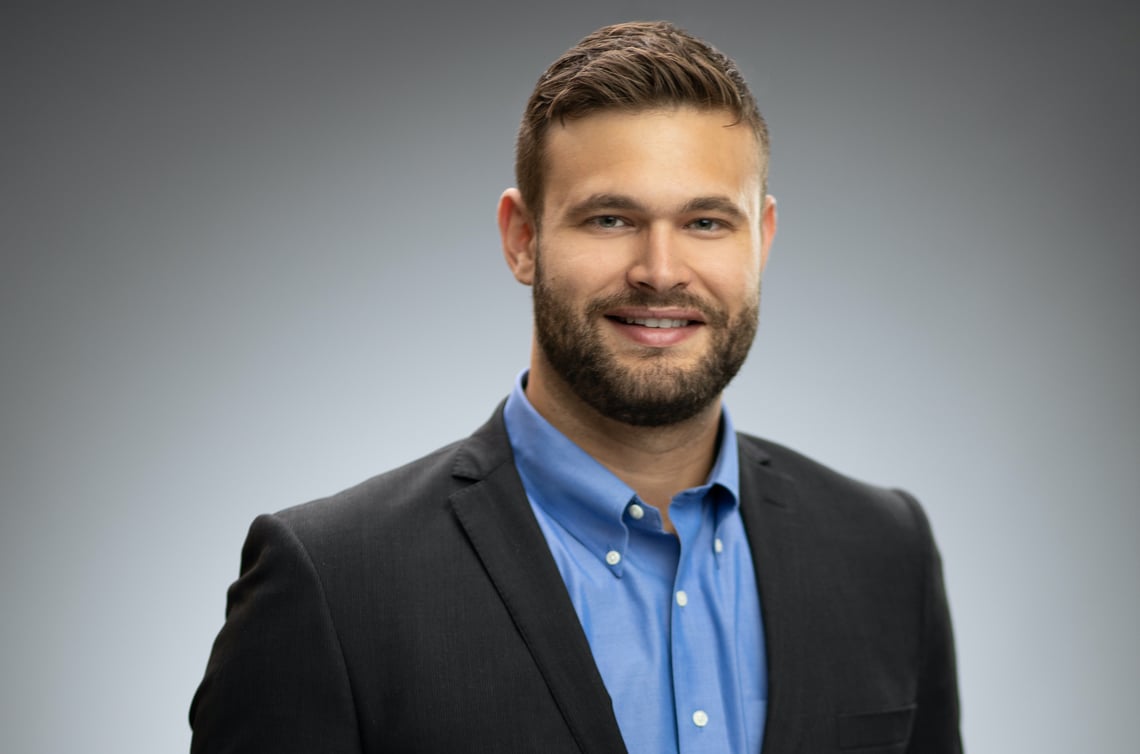 Interview conducted by Dana Smith
Hi Vince. It's nice to meet you. Where are you originally from?
I was born and raised in Montreal, Quebec. I moved to Vancouver from Montreal on October 2, 2017, and shortly after, decided I was going to stay for good! The surrounding landscapes are beautiful here. I am a huge fan of the ocean and mountains! I plan on staying on the West Coast for the foreseeable future.
What brought you to Hushmail?
Once I saw the job posting for Hushmail, I recognized the company, as I knew a friend who was already working there. After doing some due diligence, I concluded that Hushmail seemed to be a company with good values offering something that I believe in – security and privacy. I am a huge believer in an individual's privacy, and I was happy to note that physicians in various fields could communicate with their patients discreetly using Hushmail.
Another issue I believe in is mental health. It affects all of us at a certain point in our lives. I'm proud of the opportunity to provide support to therapists around the world and ensure they can easily continue helping their patients securely.
What is your role at Hushmail?
I am a Customer Care Specialist. I ensure that Hushmail customers are able to get around any potential hurdles they may run into when using our email, forms, and electronic signature services.
I'm always available for a phone call during work hours. Feel free to reach out with any questions you may have!
What is your favorite part about working at Hushmail?
The team environment and the level of involvement and care everyone displays here. We have a great group of people who are motivated, intelligent, and enjoy a good laugh as well. I look forward to building a solid working relationship and potential friendships with the people here. It is truly a great place to work!
What's a challenge that you face in your work?
The biggest obstacle is always consistently providing the same level of Customer Care, despite changes in how busy we are. Effective time management is a must; there is always something to do, something to improve on. I always try to be on the proactive rather than the reactive side to ensure that issues are found and fixed before they even reach the customer.
What have you discovered about your position at Hushmail that has been surprising to you?
Having great phone conversations with our customers. While I always try to be efficient and quick, it's nice to build relationships with customers in the downtime of a phone call, if it is available. There are amazing people out there that are trying to make a difference in this world, and most calls leave me with a little more knowledge and wisdom.
What would you like to learn more about or how would you like to grow, at work, or in your personal life?
I would like to continue down the Customer Care path and then move into the IT sector. My goal is to be able to troubleshoot more advanced problems as I learn and add even more value to the company. I'm currently training to become a Web Developer outside of work.
I also believe in philanthropy. I volunteer to help the less fortunate whenever I can spare the time. I am a firm believer in spiritual growth, and giving back is the way I achieve that.
What would you most like Hushmail customers to know about what you do at Hushmail?
I want customers to feel comfortable asking any questions they have, whether that's troubleshooting, questions about a feature, or general knowledge questions. Never feel bad about calling, and there is no time limit. That's what we're here for!
What details about your life outside of Hushmail would you like to share with our readers?
I am an avid hiker, mountain biker, and basketball player. I also enjoy watersports such as surfing, wakeboarding, and kiteboarding when I have time to spare!
My home hobby is playing the occasional video game with friends.
What's one thing about you that might surprise your customers (or your team members) if they knew?
I did an elephant ride tour in Thailand with my brother. We were each on our own elephants.
As we arrived at a river crossing, I tapped the handler on the shoulder and asked him if we could spray my brother. The handler said a few words to the elephant in Thai, and it took water in through its nose and shot a (very hard) jet of water at my brother, nearly knocking him off his elephant.
I have never let him live that down to this day.
You're welcome to contact Vince or any of our other Customer Care Specialists through our Contact us page, Monday-Friday, 7 a.m. to 5 p.m. Pacific Time.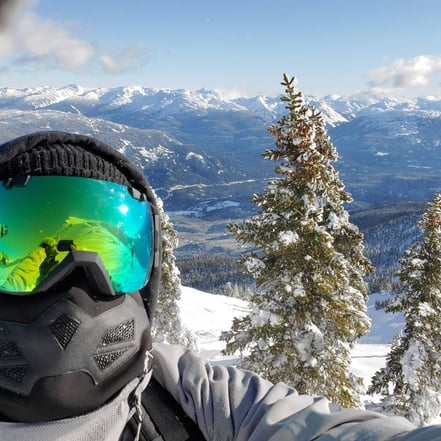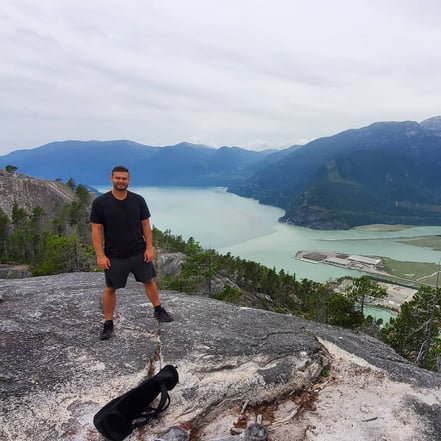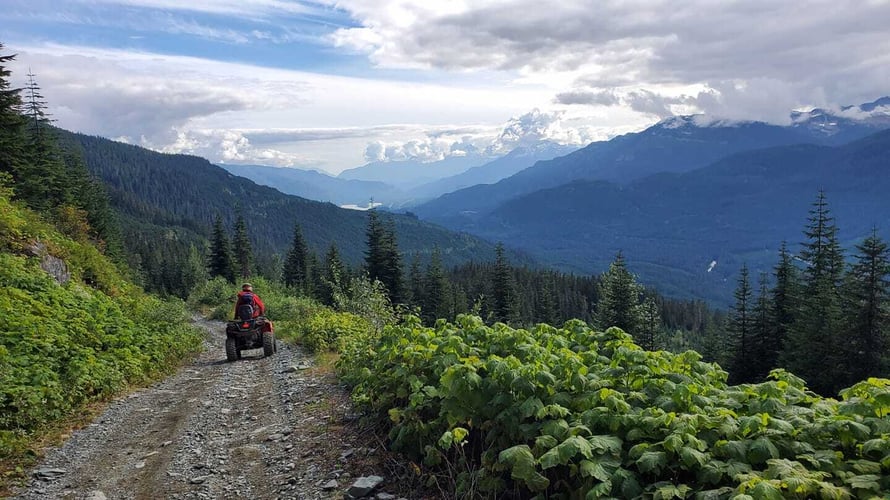 He warmly welcomes new Hushmail customers, helps them get started with their accounts, and nurtures customer relationships. A huge believer in an individual's right to privacy, when he's not supporting Hushmail customers, he enjoys hiking, mountain biking, and playing basketball, as well as participating in numerous water sports when time allows. Meet Vince, Hushmail's newest Customer Care Specialist.
Related posts: