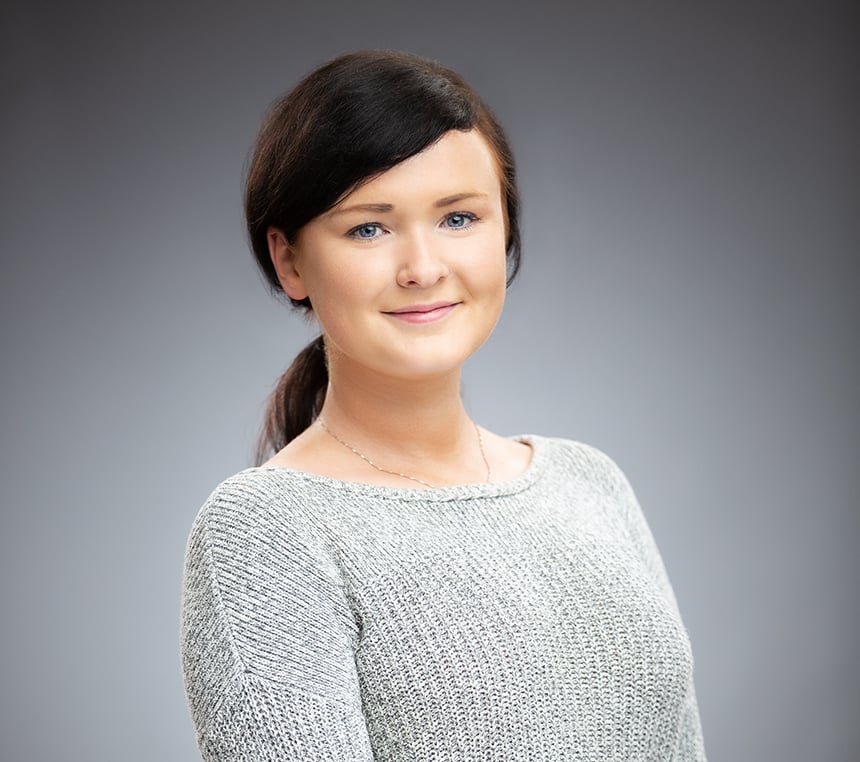 Interview conducted by Dana Smith
It's so nice to meet you, Kim. So tell me… where are you originally from?
I'm from Kildare, Ireland, just southwest of Dublin. It's a small country town. It's very nice. I lived there from when I was born with my mom, dad, sister, and my dog. I did go off to New Zealand a bit when I was 19 for a year and a half, but that was the only time I'd been away from home.
What brings you to Vancouver, Canada, and Hushmail?
I came here in January. My boyfriend and I agreed that when we turned 27 we would get our visas and leave Ireland. We had some friends in Vancouver, and I worked in tech companies at home, so the transition was fairly easy. Everything is quite familiar even while being different. When I met the team, they were all just so nice – I felt right at home.
How did you hear about Hushmail?
I found them on Indeed.com, and looking at their profile I saw that in their early days they had been located in Ireland. I thought that was really cool. Their office was actually quite close to where I used to work. I thought I'd give it a go and see what happened.
What is your role at Hushmail?
I started my work with the Customer Care team about four months ago – mostly answering emails and phone calls, troubleshooting, and making sure customers are happy.
At home in Ireland, I worked in technical support which is very similar to what I'm doing now in Customer Care. Actually, here at Hushmail, I'm even more involved in the technical aspects of things.
What is your favorite part about working at Hushmail?
It sounds cliché, but the people are great – really helpful. Everyone here is really good at their job, and they don't mind helping. When I first got here, all I could think was, my goodness, everyone here is just so smart. It was a little intimidating, but the training was on such a personal level, and they let you go at your own pace, which I really respect. It gave me such a good feeling, getting to know the company and learning my role in Customer Care.
And they have donuts sometimes, too, which is pretty cool.
What's a particular challenge that you face in your work?
I definitely have a tendency to say "yes" right away, but I also need to make sure I can follow through on that yes. We always want to keep our customers happy, so I'm learning how to work with their expectations so they always leave feeling that I've put my full effort into addressing their concerns.
How do Hushmail customers differ from other customers you've helped in your career?
They're definitely different. I've noticed that they're happier and more up-tempo.
What have you discovered about your position that has been surprising to you?
I think probably the fact that you're not just doing one thing. Instead of doing the same ol', same ol' every day, which can get monotonous, you're doing different bits here and there, which makes it more exciting.
What would you like to learn or how would you like to grow in your job and your personal life?
In my job, I'd like to learn a little more about coding and study a little about the development side of things. I'd like to understand more about the why and the how behind the technology.
In my personal life, I'd like to start being a little more outdoorsy. I'm such an indoor person. Because it rains so much in Ireland, often I would just go home after work. Here I'm trying to get out more and see the mountains and go to the lake and the beach. There's so much to do here!
What would you most like Hushmail customers to know about what you do in Customer Care?
I'd like them to know that I always do my absolute best. Putting customers first is very important. I try to be understanding and relatable, and to connect on a real level with the people I talk to. I would like them to know that we have a great support team working here that's always happy to help.
What details of your life outside of Hushmail would you like to share?
Let's see… I have an obsession with dinosaurs. It started when I was 6 or 7, and it never really let up. I just love them.
Also, I just got a pair of roller skates. My boyfriend skateboards, and he got me some skates so we can be that couple that skates together. This is part of my plan to start doing more outdoorsy things. But I'm nervous! I haven't been on skates since I was a kid, and I feel like I should be wrapped in bubble wrap. I'll get out there soon, though. That's the plan.
What might surprise your customers when they call in?
We are quite relatable here. We're very much who we say we are. Who I am on the phone is who I am in real life.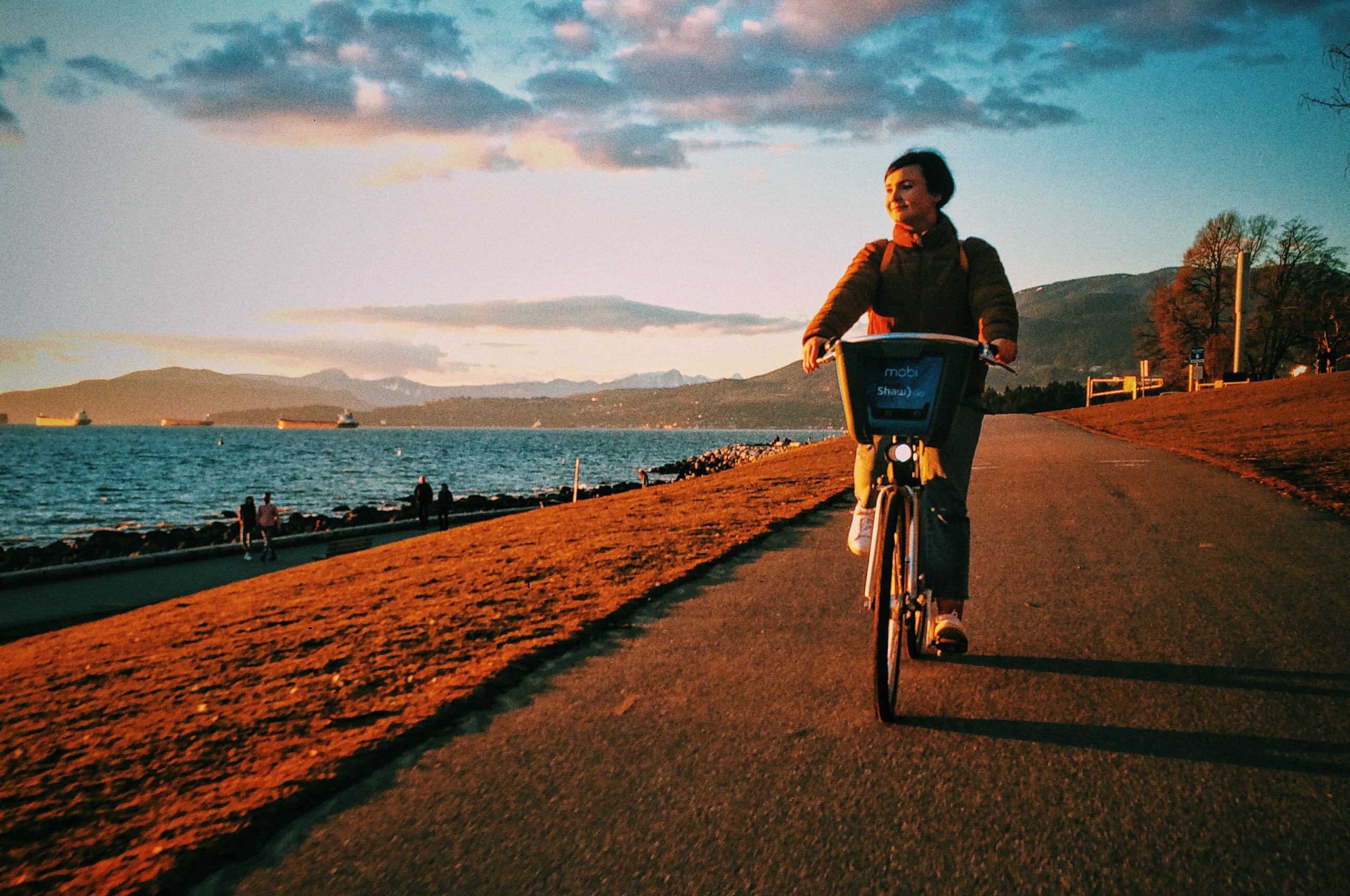 She warmly welcomes new Hushmail customers, helps them get started with their accounts, and nurtures customer relationships. In her spare time she enjoys getting outside to enjoy everything Vancouver has to offer – even if that means roller skating! Meet Kim, one of Hushmail's newest Customer Care Specialists.
Related posts: