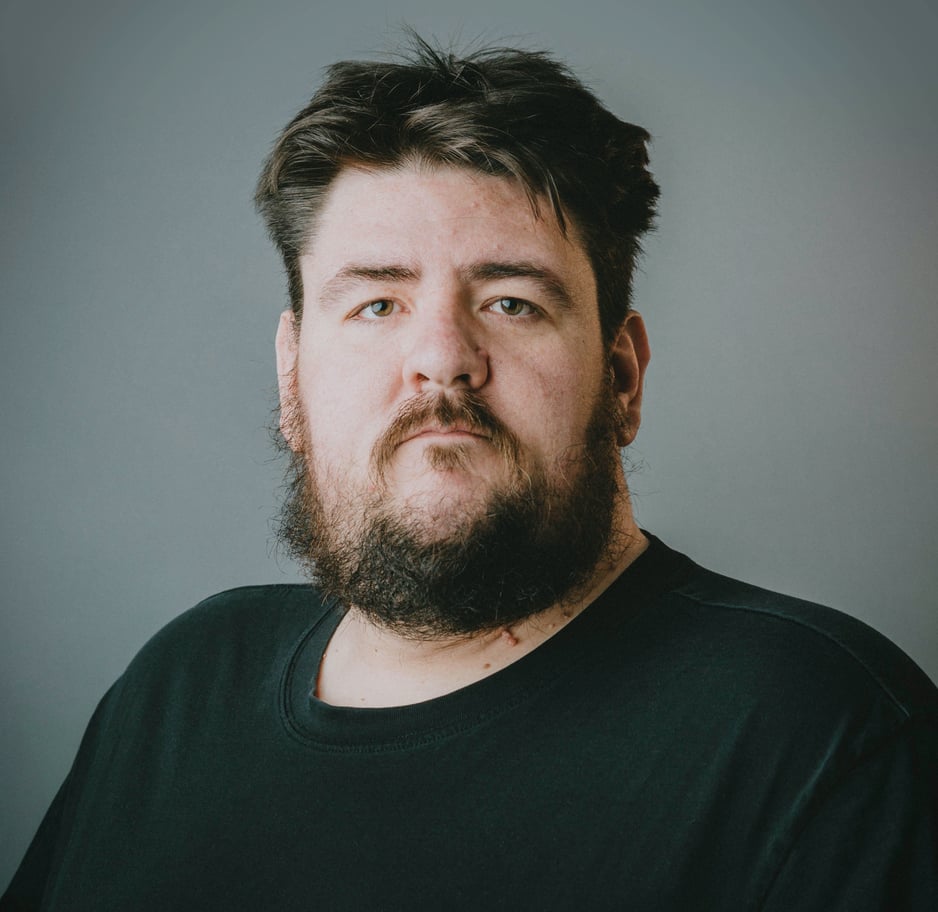 Welcome to Hushmail, Duane! Where are you originally from?
I'm originally from, and still reside in, Minto, New Brunswick. It's a small village of probably 1500 people, but we do have a Tim Hortons, so why leave?
What brought you to Hushmail?
I was looking for a new opportunity that would allow me to work from home. I am a single dad of two, and traveling for work can be tough at times.
I have been in the tech support/customer service industry my entire career and jumped at this opportunity to work for a company with a more personal and caring feel. I'm excited to be part of Hushmail's East Coast team.
What is your role at Hushmail?
As a Customer Care Specialist, I work with customers to help maintain their accounts and resolve any issues that come up. This involves helping them to understand how our service works and answering any questions they may have.
What is your favorite part about working at Hushmail?
The variety of people I get to speak to and the different personalities I encounter with our customers.
What are the biggest obstacles you face in your work?
Not being in British Columbia where the home office is has made getting started a bit of a challenge. But we have a great team that helped me feel welcome and feel like as much a member of the team as anyone else. Hopefully, when this pandemic is over I can get to BC for a visit and meet everyone in person.
What have you discovered about your position at Hushmail that has been surprising to you?
The freedom we have in our communication with customers really surprised me. We can speak to them like real people and not with canned or templated responses like I have had to do in the past. It's a nice change but takes some getting used to.
How would you like to grow in both your work and personal life?
In my work life, I would love to learn more from a training and internal support perspective and hopefully move into that type of role someday.
On a personal level, I'm hoping to get a small luthier shop open and start building my own guitars at some point.
What would you most like Hushmail customers and potential customers to know about what you do at Hushmail?
I would like our customers to know that we will try everything possible to resolve their issues, and the more information they can give the better chance we have to help. I will own their issue until it's resolved, and it won't get bounced around from person to person. I believe this is something unique in customer service – to see the issue through to the end no matter what it takes.
What details about your life outside of Hushmail would you like to share with readers?
As mentioned earlier, I'm a single dad of two. My son and daughter can often be heard (hopefully quietly) in the background of my calls and often pop into our team meetings/video chats.
In my spare time, I like watching hockey (Go Leafs Go!) and playing guitar.
What's one thing about you that might surprise your customers (or your team members) if they knew?
I used to be in a metal band that played around the Maritimes and Quebec in my younger days. Children arriving sort of put that on hold, but I'm hoping to get back into it now that the kids are getting older.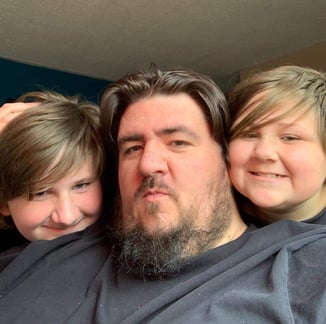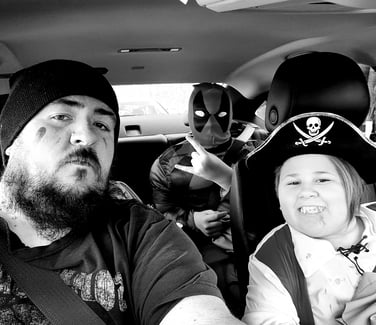 Meet our newest Customer Care Specialist – Duane. Residing in Minto, New Brunswick, Duane provides customer support on Hushmail's East Coast team. A single dad, you'll occasionally hear his kids playing quietly in the background. When he isn't troubleshooting on the Hushmail Customer Care team, Duane enjoys spending time with his son and daughter, watching hockey, and playing guitar.
Related posts: