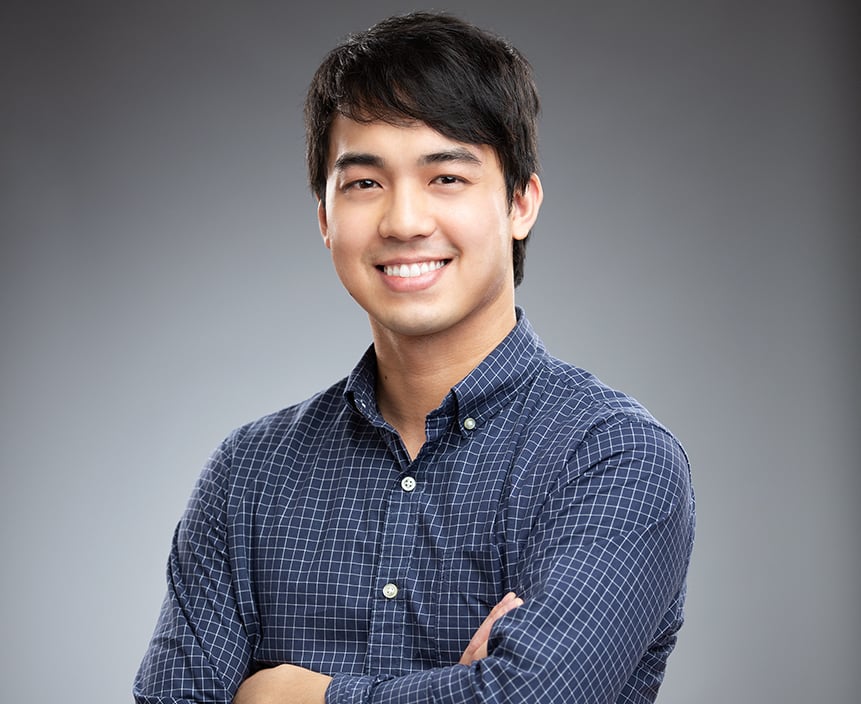 Interview conducted by Dana Smith
Hi Andre. It's a pleasure to meet you. Welcome to the Hushmail Customer Care team. Where are you originally from?
I was born in Vancouver, Canada. My parents are from the Philippines, making me a second-generation immigrant. My family moved around a lot, though, and we ended up living in Las Vegas for 10 years. Eight years ago, I moved back to Vancouver.
What brought you to Hushmail?
I came to Hushmail from a cryptocurrency mining startup. I learned a lot there, but that industry is very volatile right now. I was looking for a place where I could grow but that also had a stable foundation. I've been at Hushmail three months now, and I'm enjoying being part of a growing team. I can see that customers are happy to have Hushmail, and I have a sense of pride being a part of that.
What is your role at Hushmail?
I troubleshoot issues that customers are having and provide education about the importance of encrypted email and how to use our service. I've found that our customers typically have a clear understanding of their need for secure email and are inclined to learn more. My interactions with them are generally very smooth because they know that Hushmail can solve a problem they have - a need for secure, HIPAA-compliant communication.
What is your favorite part about working at Hushmail?
There is a well-established standard for customer support. I've found that at other places, there's a much higher percentage of calls from people who are upset and already expecting a bad experience. That's not the case here. People who have been customers for a while know that when they contact us, they'll have a pleasant conversation with someone who cares, and they'll get their problem solved and their questions answered. Our customers reach out expecting us to be hospitable and helpful – and they appreciate our help.
What's a challenge that you face in your work?
With every company and team, there's a style of communication and a period of adaptation. Fortunately, everyone on the team has been incredibly warm and supportive, and they're always willing to go out of their way to help.
What have you discovered about your position at Hushmail that has been surprising to you?
We have a lot of freedom in how we communicate with our customers. We're encouraged to be ourselves. At other places, you're limited in the language you're allowed to use and given templated responses – but not here. We're encouraged to have normal conversations with customers when they call in, which I think is hugely beneficial to both customers and ourselves.
What would you like to learn more about or how would you like to grow in your job and your personal life?
At work, the Customer Care team is growing quite a bit, and I see where there could be room for specialization – maybe in helping with larger accounts or focusing on education and sales. My background is varied enough so I can pivot. I definitely see that there's opportunity.
At home, I help my wife with her event business. I've been learning quite a bit about branding and design, always welcoming a good challenge. It's been a real adventure, and I'm enjoying sharing the experience of building something with my family.
What would you most like Hushmail customers to know about what you do at Hushmail?
Because we're given the liberty to give our all when we assist a customer, we take a lot of ownership in making each experience the best it can be. I've found the sincerity of this to be unique to Hushmail. It's been a liberating experience being able to help people to the nth degree. Know that we can and want to do that for you!
What details about your life outside of Hushmail would you like to share with our readers?

I'm a family man first. I'm a dad to a one-year-old. My wife and I are celebrating our fifth anniversary this year, and I have a gigantic family in Vancouver with 16-ish cousins, all pretty close to my age. We have a lot of fun together. As far as hobbies are concerned: video editing/production, hiking, playing board games, and enjoying everything Vancouver has to offer.
What's one thing about you that might surprise your customers (or your team members) if they knew?
I like to write songs. I keep it mostly to myself, only really sharing any of it with my wife, but I really enjoy the challenge of finishing a verse or melody, etc. We're a pretty musical family. My wife used to be a professional singer, and I play the violin, guitar, and piano better than most 5-year-olds. We really hope our daughter will join in as she gets a little older. Someday, maybe we can be like a Filipino Partridge Family. #filipinopartridgefamily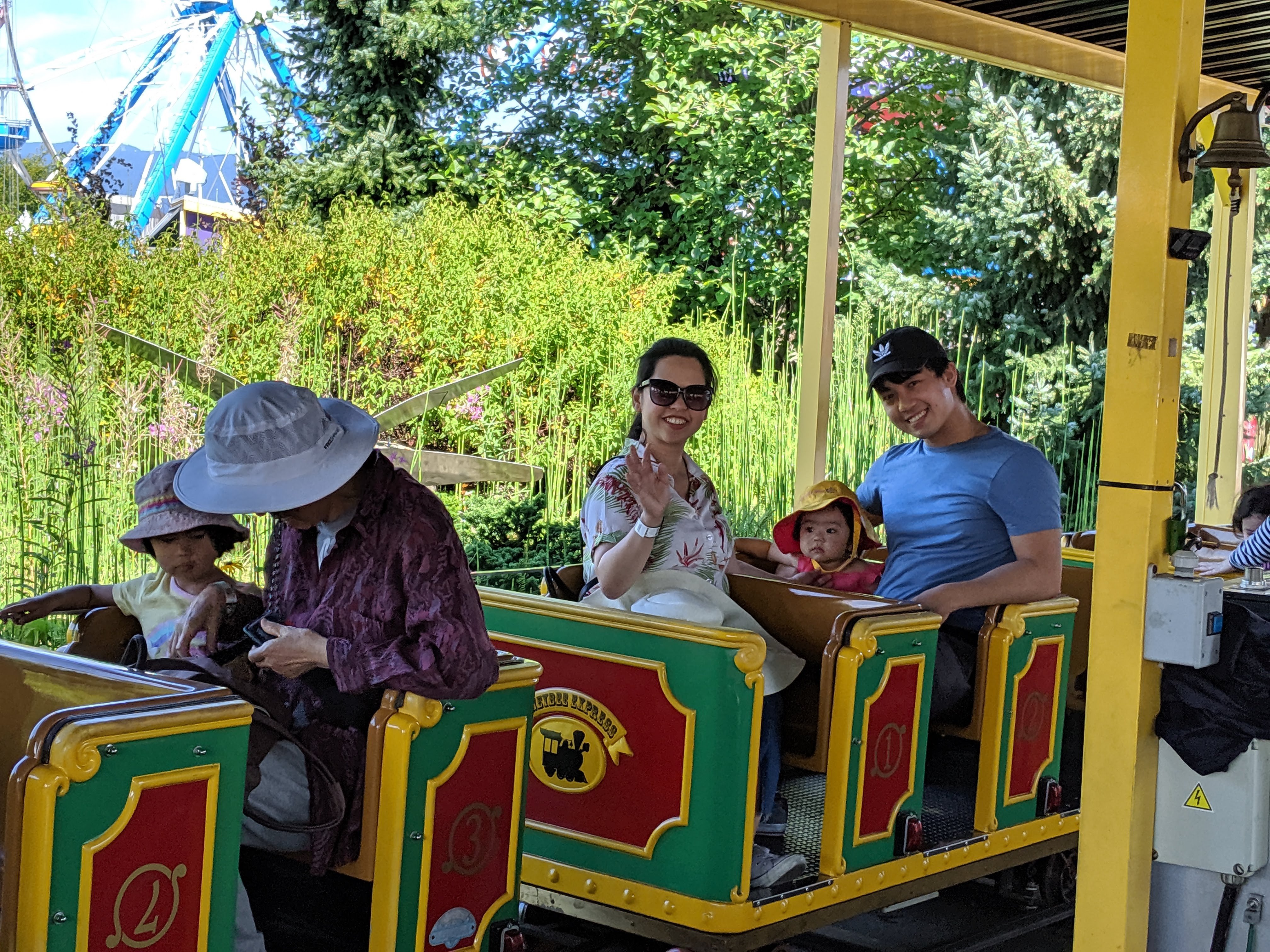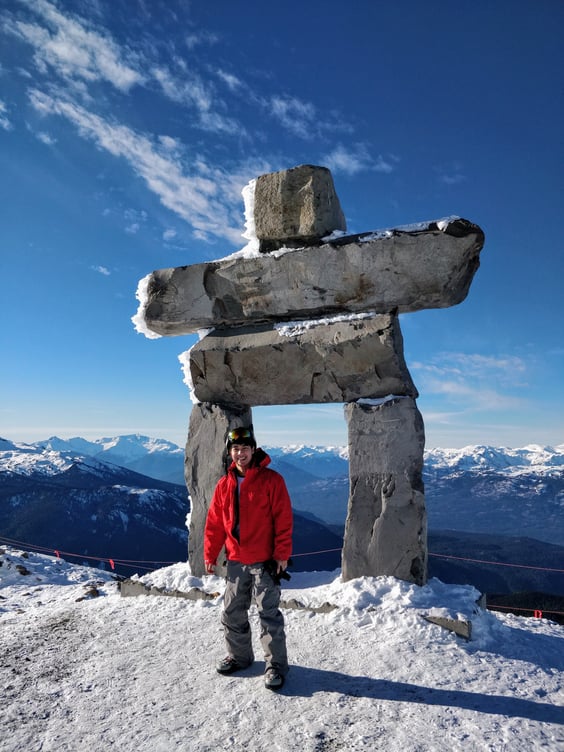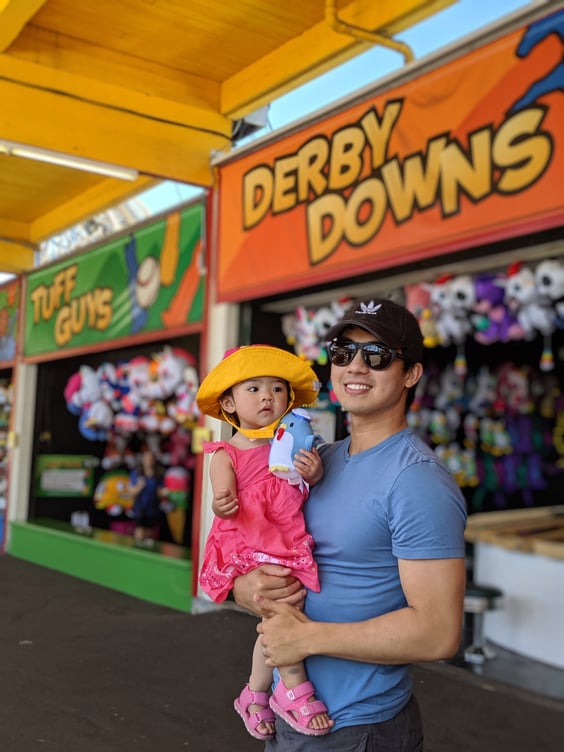 He warmly welcomes new Hushmail customers, helps them get started with their accounts, and nurtures customer relationships. In his spare time, he enjoys spending time with his large extended family, writing music, and enjoying everything Vancouver has to offer. Meet Andre, one of Hushmail's new Customer Care Specialists.
Related posts: